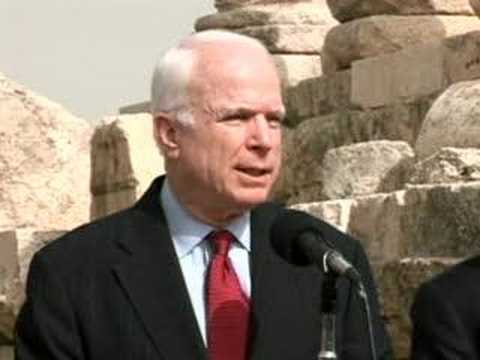 Running dogs by any other name remain the same, according to John McCain.
That's insane, Mr. McCain!
If you can't tell an al Qaeda, from a Shi'ite, from a Sunni, you might as well be a dog catcher in the great state of Maine.
Oh, in your case, in a small town in Arizona.