You are currently browsing articles tagged party time.
HEY! Let's party with Gogol Bordello! It's been quite a while! Start wearin' purple for me NOW! GO GOGOL!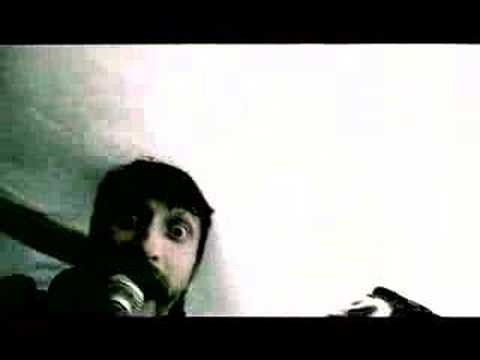 Tags: gogol bordello, party time, wear purple
When it's party time in the seaside emirate of Dubai, which Jon Stewart once called 'what happens when Saudi Arabia and Las Vegas have a baby', it's REALLY party time! Here's the blast off video of the $20 million fireworks display at the opening of the new Atlantis resort on Dubai's Palm Island. Toward the end of the video you get to see Priyanka Chopra as 'Goddess of Atlantis' as she calls the partying to begin. Over the top!
Tags: atlantis resort, emirate of Dubai, jon stewart, las vegas, palm island, party time, priyanka chopra, saudi arabia