I found this on Juan Cole's blog this morning. Good picture, huh?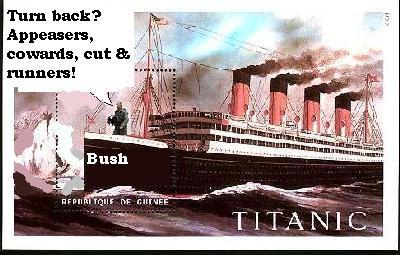 Right after this Juan gives on his blog a link to John Murtha's Op-Ed today in the WaPo.
Here it is: Confessions of a 'Defeatocrat' by John P. Murtha. He tells it like it is, based on reality, not spin.